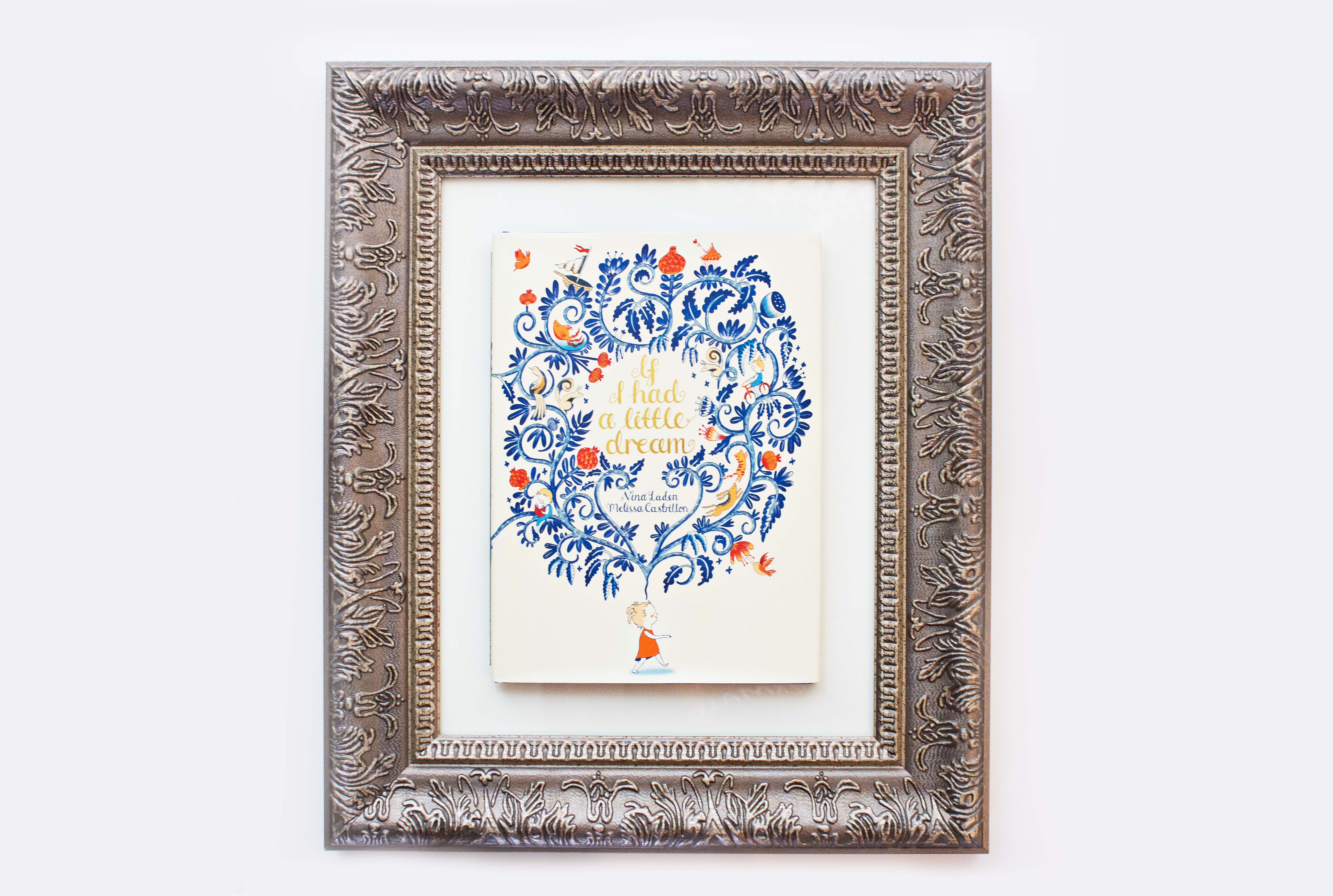 "If I had a Little Dream" by Nina Laden and Melissa Castrillon
"Oh the beauty that is this book!"  And again for emphasis, "Oh the beauty that is this book!"  It is one of those books that is so beautiful I almost gasped out loud the first time I saw it.  Each and every page is frame worthy, the cover is a dream, the jacket is gorgeous complete with gold foil, fancy typography, even the endpapers are exquisite.
Then there is the text, it is every bit as wonderful as the rest of the book.  It is lyrically written with each page/illustration accompanied by little stanzas that make up an entire poem when read altogether.   With words dripping in honey and a feel that is as charming as a picnic by a bubbling brook in springtime.  I couldn't possibly be more in love.
Click here to purchase "If I had a Little Dream"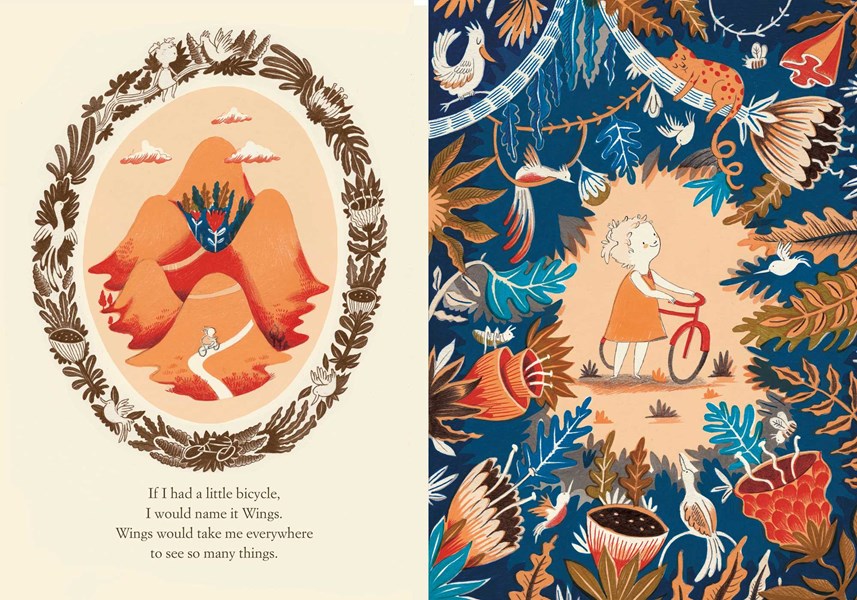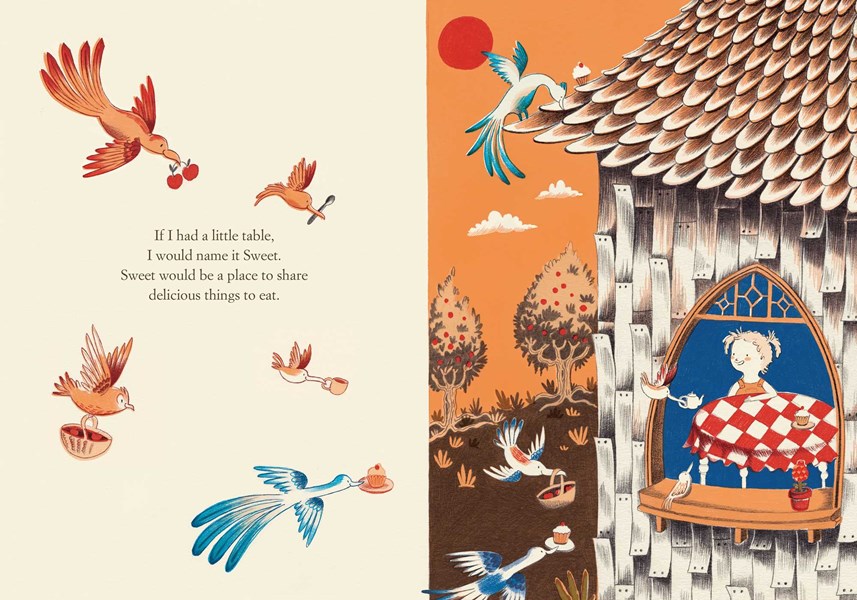 "If I had a Little Dream" Inspired Poetry Stanzas
As I mentioned above, this book filled with many little stanzas that all combine to make one gorgeous poem.  The poem is about a little girl who sees the wonder in all the simple, yet wonderful, items and individuals around her.  A true celebration of the everyday.
Each stanza in this book follows a simple format and I thought it would be a great "Beyond the Book" activity to allow children to write their own stanza as an extension activity for this book. That way children could be encouraged to think about and celebrate something they have that they love, or something they wish they had.  Then, they, like the little girl in the book, can dream a little too.
The printable I made has a flowery boarder that I thought paired well with the book along with an incomplete stanza in the middle. (It can be colored to add extra flair, like the one colored in the photo.)   The repeating words that are ended for the structure of the stanza are typed in and the rest is left open for the writer to create with.
There are two versions of this printable.  One (like the completed one above) just has the typed text and space to write, the second one has helps underneath each line so you have added assistance on what needs to be written.  For example it prompts that the "name" you create is repeated twice and that the last line needs to end in a word that rhymes with your "name".
I hope it inspires your little poets to create and brings a little extra beauty in your home.
Click here to download the printable with prompts:  stanza printable with prompts
Click here to download the printable without prompts:  stanza printable without prompts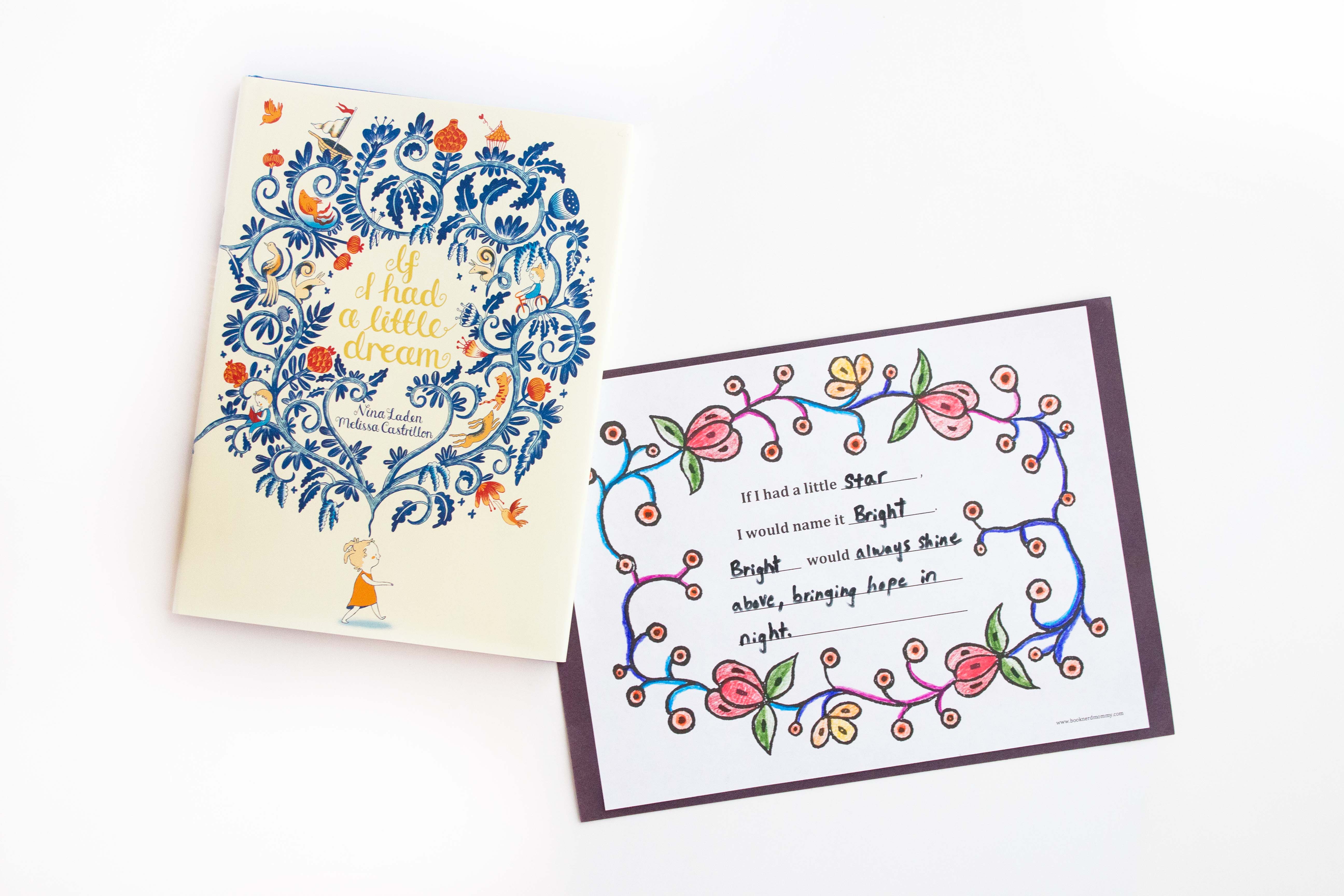 If you give this Beyond the Book activity a try I'd love to hear how it goes! Share it on Instagram using hashtag #beyondthebook (I'm on Instagram as @book.nerd.mommy) or even just comment here with your thoughts. It would make my day! Or to simply save for later pin the image below.